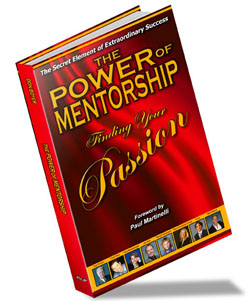 This project was a rare treat! For the very first time, Dr. Group from GHC and I
co-authored in the same book. Dr. G -- I loved your chapter on "The Secret to Self Confidence, Passion and Success!" Simply amazing! ~ Annie
Power of Mentorship -- FindingYour PASSION!
$19.99 [ learn more ]

Availability: In Stock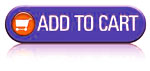 Get Inspired Now to Take Action and Start Living Your Dreams!
This powerful and compelling book includes insight and perspective from leading minds to help guide you in making the best choices to achieve and enjoy success!  Featured authors include Zig Ziglar, Brian Tracy, Bob Proctor, Dr. Edward Group III, Annie Armen, and more.

-- How can you benefit from reading The Power of Mentorship:  Finding Your Passion?
-- What do Customers Say about the Power of Mentorship, Finding Your Passion?
learn more